Welcome to JJ Supply Company
We are a leading wholesale distributor serving the industrial pipe, valve & fitting industry for over 30 years.
No Minimum Order
All Major Credit Cards Accepted
24 Hour Emergency Service Available
Wholesale distributor of: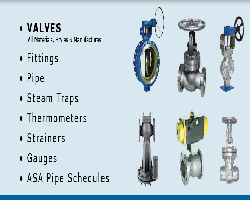 Valves
We offer many different types of valves and any manufacturer you can imagine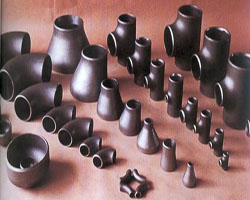 Fittings
We also offer a full line of weld fittings in any material
In-House Shop Capabilities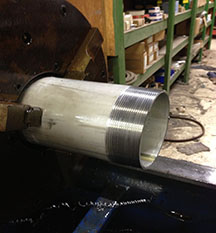 Our shop threading capabilities range from 1/8"NPT to 6"NPT. Saw cutting ranges from 1/8" to 10" pipe size. Torch cutting capabilites range from 12" on up. We also have a lathe to machine flanges. Our shop isn't limited to the above either, please just ask!!